Dive into enchantment with our underwater lights. Illuminate depths with mesmerizing colors, creating an aquatic spectacle that enhances ambiance and elevates your aquatic experience.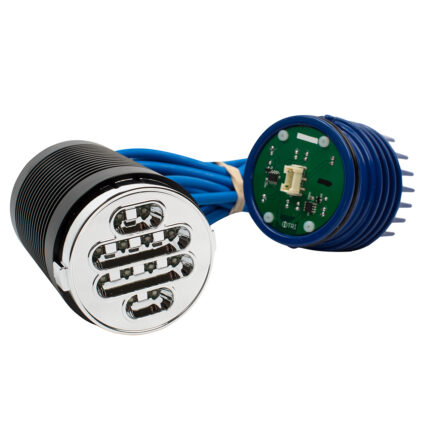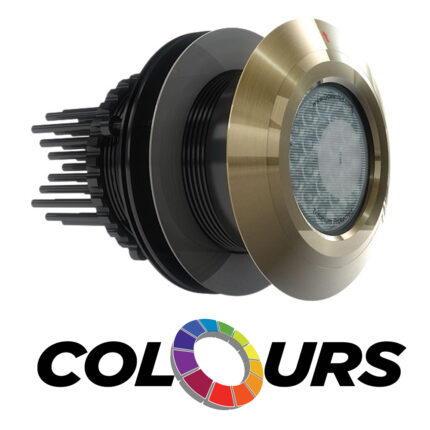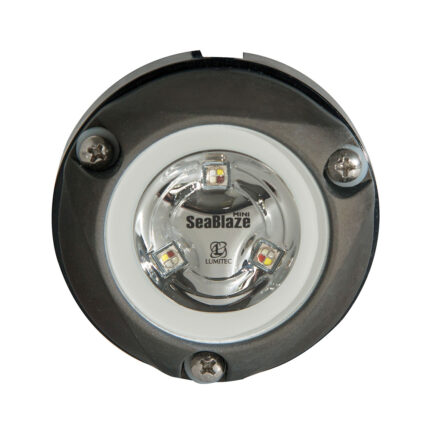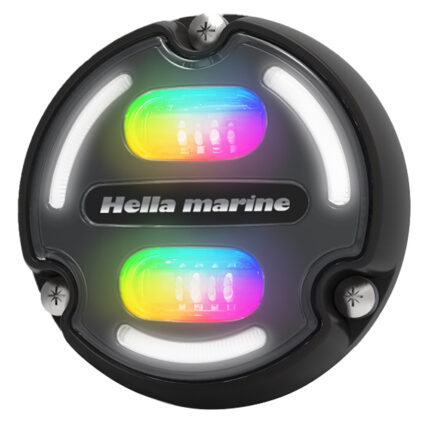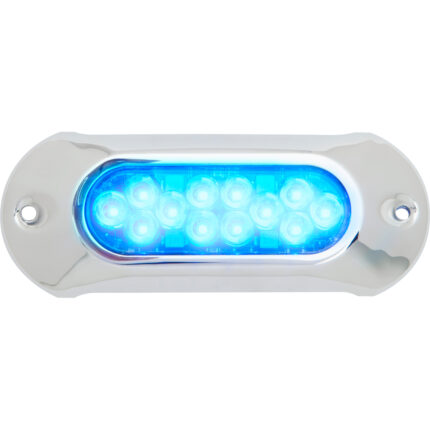 Attwood Light Armor Underwater LED Light – 12 LEDs – Blue
Light Armor Underwater Lights from Attwood, a line of premium surface-mount LED lights that are engineered to be the brightest and most durable lights in the industry. Like all Light Armor products, they're technically advanced, built to perform in the harshest marine environments, and backed by an industry-leading 10-year warranty.