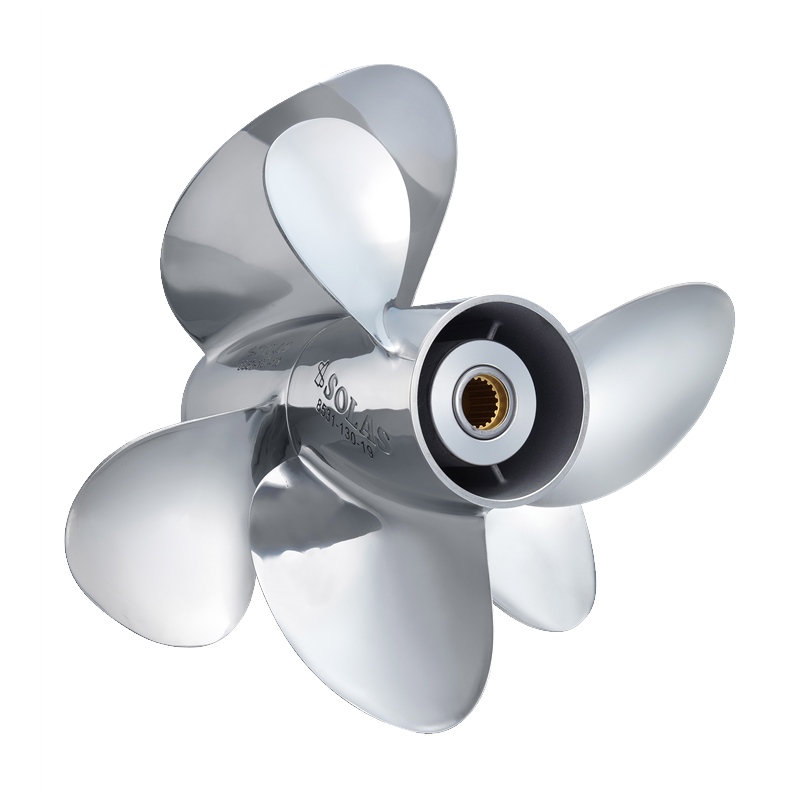 Where Speed Begins
Solas Propeller
We follow the latest developments in the building materials and technologies market, use only safe materials from trusted manufacturers and carefully select each specialist
Basic Propeller Information
Solas Propellers Products
Aluminum Propellers Products
SOLAS employs state-of-the-art squeeze casting processes to enhance the strength and durability of their aluminum propellers, surpassing the capabilities of conventional die-cast props. SOLAS aluminum propellers boast four layers of paint, a testament to their commitment to outstanding anti-corrosion performance.
Stainless Steel Propellers Products
SOLAS stainless steel propellers are distinguished by their exceptional composition, containing the industry's highest concentrations of chromium, nickel, and molybdenum. These corrosion-resistant materials significantly enhance the stability and longevity of the propeller blades. SOLAS stainless steel products are synonymous with outstanding performance and remarkable durability.
Rubber Bushings Propellers Products
The Rubex 2-piece propellers are meticulously crafted to eradicate the unwanted chatter and vibrations often experienced with rival hub systems. These robust and long-lasting rubber hubs possess the remarkable ability to absorb up to 10% of impact, resulting in smoother shifting and minimized damage caused by propshaft shock upon collision with submerged objects. Each Rubex hub kit is thoughtfully equipped with the necessary hardware for hassle-free propeller installation onto the propshaft.
Make an informed decision with our comprehensive Propellers Buyers Guide.