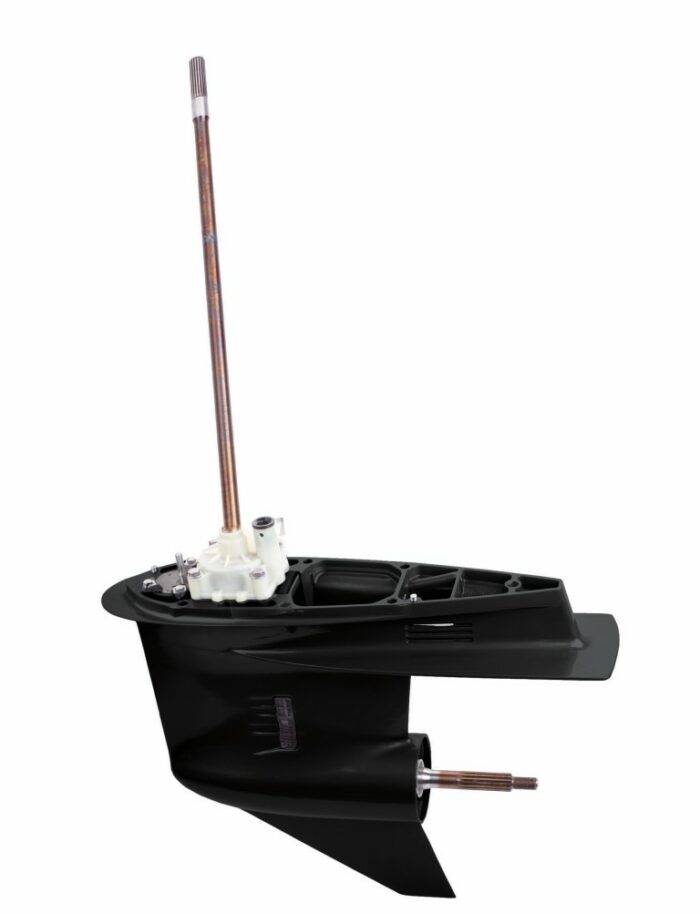 Yamaha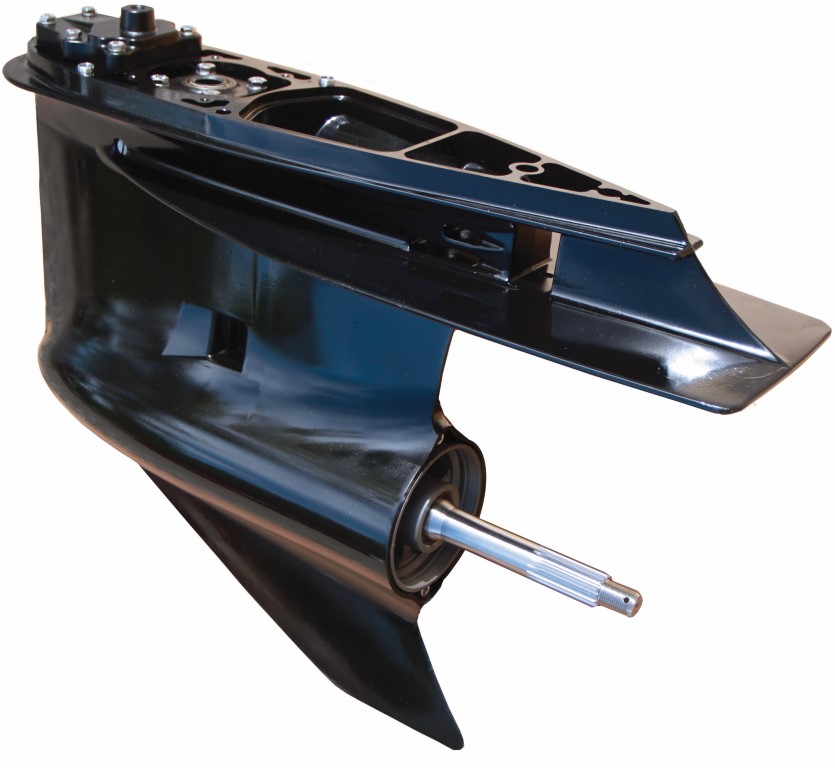 Evinrude Johnson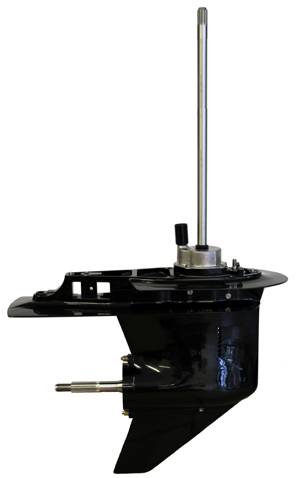 Mercury Force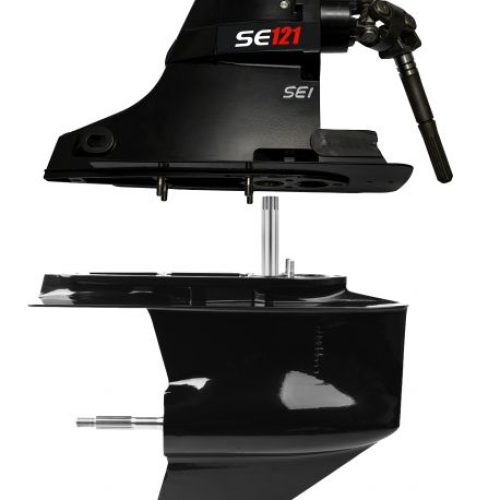 Mercruiser Sterndrives
MARINER WATERSPORTS Waterproof Floating Dry Bag | Portable Water Resistant Floating Roll-Up-Top Sack for Kayaking, Rafting, Boating, Swimming, Camping, Hiking, Beach, Fishing
Imagine effortlessly gliding through rough waters, enjoying a stable and comfortable boat ride. The Zipwake ...
Welcome to the Mariners Warehouse, the worlds leader in marine parts distribution. We carry outboard lower unit replacements for Yamaha, Mercury, Johnson, SEI and Evinrude marine motors, in addition to Mercruiser Sterndrives and SEI Sterndrives.
As the top dealer of Sterndrive Engineering aftermarket replacement lower units, you can count on us to guide you to the right part. To complement our aftermarket lower units, we carry the complete line of solas aluminum and solas stainless steel propellers.​
Our goal is not to carry all products, but to be your choice for high quality best value on the products we do offer. We currently manufacturer and wholesale the Yamaha oil reservoir bracket mount in 316 stainless steel, which is a great addition to any 2 stroke Yamaha Engine. We also make a back saving soft helm pad out of EVA foam that is designed to reduce the strain your back from pounding waves.
Our roto-mold coolers are the best performance marine coolers on the market and they compete with the more expensive YETI cooler and Pelican. We make several models in different coolers and our product line is growing.
We are also a dealer for Engel Coolers. Lastly, our marine folding bikes are the leading product for boat travelers. Our aim is to innovate and deliver the, hands down, best compact and lightweight folding bicycle on the market. Our current folding bike models come in aluminum and carbon fiber.
Get closer to us and you will find that we are here for you. We want to know how we can better serve you and we are always looking for ways to improve your boating experience.

We appreciate your loyalty and we thank you.